Meet Professional Care You Can Trust
We Provide Care
Our staff is comprised of directors, nurses, therapists, administrators, and more who offer the utmost respect and compassion for your loved ones. We understand the littlest things make the biggest difference in the lives of our patients.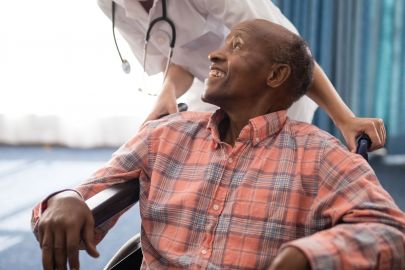 Here at College Street, we understand that caring for a loved one can be excruciatingly exhausting and frustrating when you have to do it all alone. Our respite care services are designed to give primary care-givers a break by providing…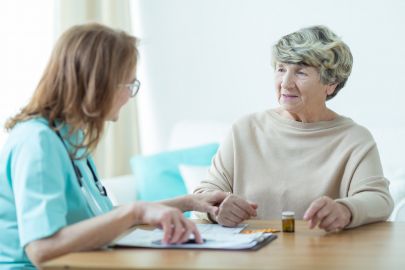 Our facility offers short-term or long-term options to help your loved one recovery as quickly as possible so they can return home and to their day-to-day life. We offer inpatient therapy and rehabilitation services to all families. Following surgery, or…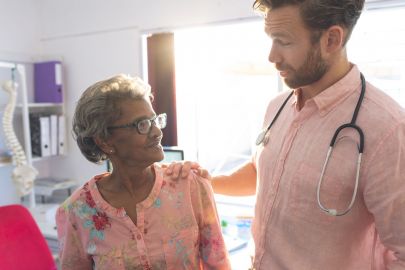 Loving care.
At College Street Health Care, we strive to provide compassionate quality care to support individuals and caregivers who are living with terminal illnesses no matter where they reside. Our goal is to provide your loved ones with a high quality of life each and every day.
What People Say
Testimonials
"I entered your facility around Dec. 20th or there about.  I had broken my leg in three places.  When I stopped feeling sorry for myself, I realized how much help was given to me.  Your staff are some of the best people I have ever witnessed. Those people are extremely good at what they do.  I must tell you I am proud of being sent to such a giving place. Your staff works and I mean really works hard. It was a blessing for me.  Your place is a real blessing and I really want them to know how good they are."
"Excellent, excellent care.  Thankful for everyone at the facility for the ultimate care for my mother.  Mom held the facility in highest regards and everyone was totally awesome in all aspects.  Was so easy to see the staff encourage all residents throughout the day and night. Words cannot express my gratitude."
"Having been hospitalized for the first time, I was pleasantly surprised at the care and professional care I received.  The entire staff made my stay as pleasant and comfortable as possible which I feel helped with a speedy recovery,"